Stature PR's Corporate & Financial division specialises in public, media and investor relations for both private and publicly listed firms. With expertise in financial markets and the regulatory framework, Stature PR's Corporate & Financial division can design and deliver media and communications strategies for both domestic and international companies across multiple sectors.
Via our strong relationships with the financial media, Stature PR's main objective are to firstly, safeguard our clients' reputation and secondly, build awareness. Communicating clearly and coherently to both the media and financial markets is paramount and we aim to ensure that our clients meet the expectations of all their stakeholders, from customers to investors.
Stature PR's expertise are not limited to just designing and executing media and communications strategies, but we offer a full suite of services from media training to digital production services such as corporate and investor videos or films.
Through an in depth understanding of our clients we can build a narrative that sets them apart and helps them to succeed – ultimately our success means our clients' success.
Our Team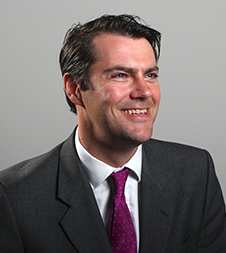 Angus Campbell, Head of Corporate & Financial
Angus has over fourteen years of experience working in the financial services industry acting as the Head of Communications / Public Relations for both publicly listed and privately owned investment firms. His time as a highly experienced in-house communications and investor relations expert has allowed Angus to build an excellent reputation and extensive network of financial journalist contacts across national print, newswire & online, trade and broadcast media. His expertise lies in providing advice on how best to engage with the financial media by devising and implementing strategic corporate and financial communications strategies.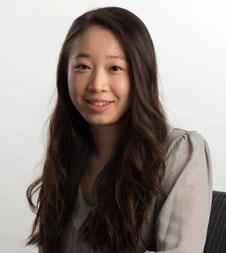 Kate Lam, Senior Account Manager
Kate Lam has a strong, hands-on background in corporate public relations managing highly sensitive campaigns for high-profile clients including L'Oréal Group in the UK & Ireland, L'Oréal-UNESCO and Rocket Lawyer UK. She has also been personally entrusted to handle the media relations and profile-building for many of her client's CEOs. As a result, she has strong relationships with key business, features and news media allowing her to deliver on-message corporate briefs that meet the needs of the company, its investors and other key stakeholders.